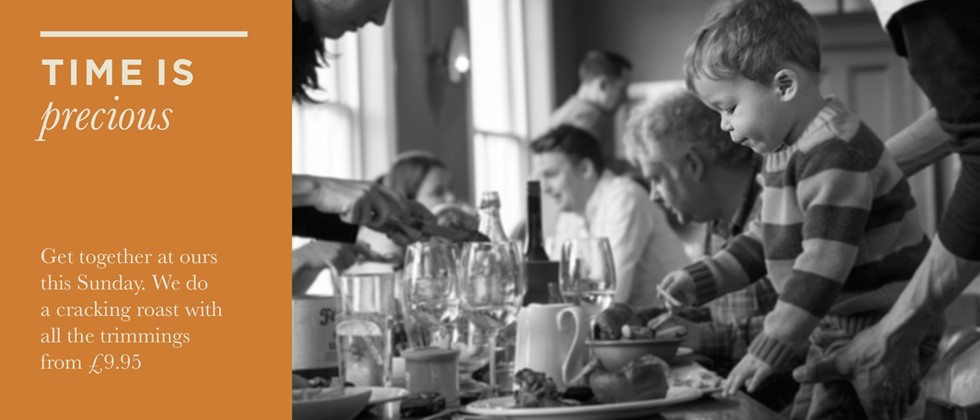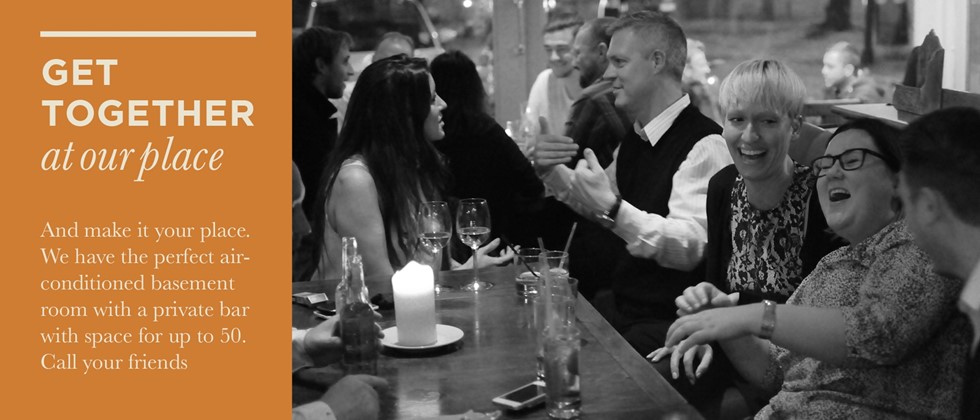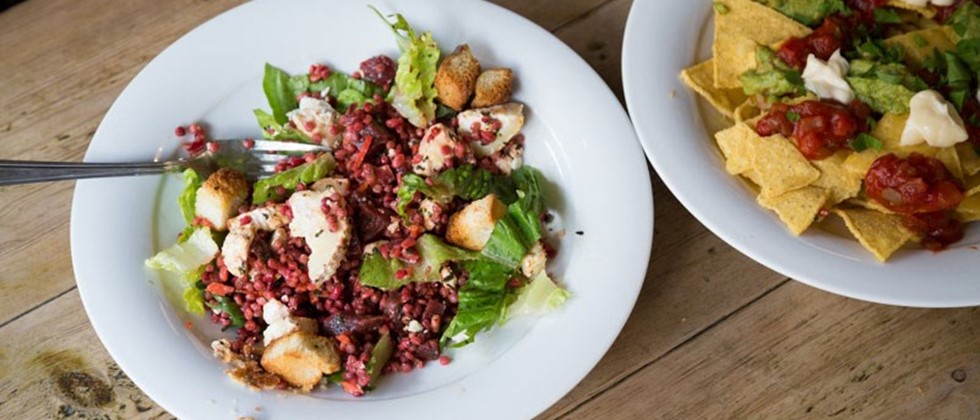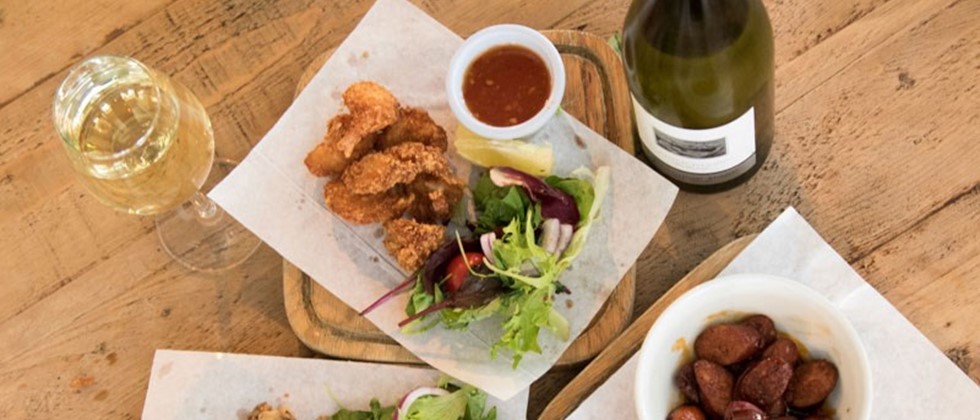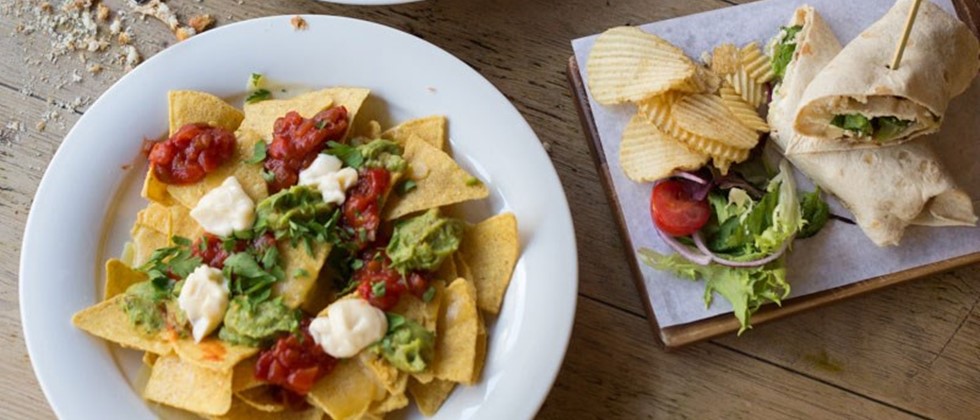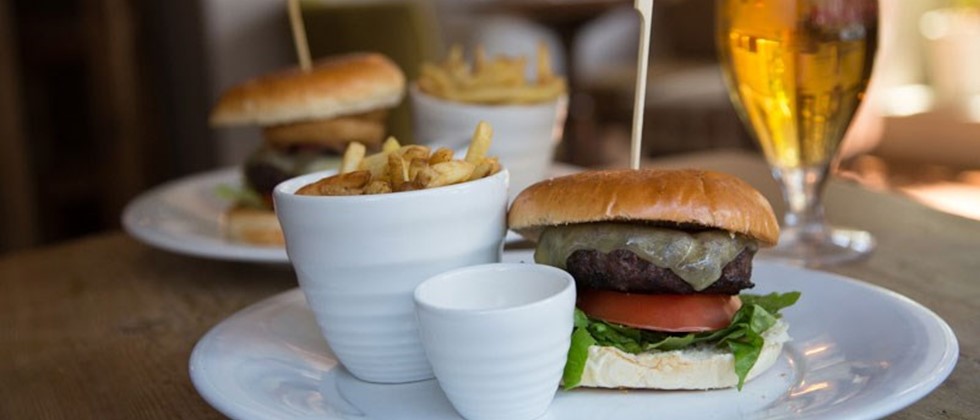 Our Food...
We think food tastes better with friends so we've created a menu to make sure you can always find a meal that's ideal whatever the occasion.
Whether you're looking for a, a brilliant burger topped with cheese, crisp bacon & onion rings or a meat-free option such as our goats cheese, wheatberry, beetroot & couscous salad we have the lot.
For a quick lunch or snack we also feature a tremendous range of bloomers, baps and wraps with all your favourite fillings.
Choose a selection of snacking plates and sharers to enjoy with your mates – ideal with a beer from our extensive range, a bottle of fizz or a premium G&T. Choose 3 snacking plates and it's only £10.95.
We serve food until to 10pm on weekdays and 9pm at weekends so you won't go hungry while you enjoy a drink. You can book tables anytime and check out our private cellar bar – we can agree buffets to suit all party sizes and meetings from 10 – 50 people
A note on our free range eggs-
Due to instruction from the Department for Environment, Food and Rural Affairs (DEFRA) we have been advised that our Free Range eggs have been laid by hens temporarily housed in barns for their welfare. Our supplier wish to support these farmers and the welfare of their flocks and therefore our Free Range eggs will shortly carry this advice until the risk to hens has been reduced.